Sitting on a bar stool at a beach bar, twirling around, I incessantly bothered my Mom for the umpteenth time about when I could have a new stroller for my doll. Everyone else was playing with their dolls as if they were real kids. Here I was, forced to hold my plastic baby in my arms. She handed me a paper napkin, "I have an idea."
She instructed me to write down my hopes and dreams. Everything I wanted out of life. Eager to please, I looked inquisitively at the clean white napkin. I wrote down a baby stroller first. Logical. Then the list blossomed: a house, a boat, a pink swimsuit (I was at the beach after all), and to own a shop.
I've been working on my bucket list since I was a child. And while I haven't checked off everything on that napkin, some items have most definitely come to fruition.
I truly believe if you write down your goals they are more likely to happen. So for now, here is my ultimate life bucket list: 100 things I'd like to see, do, eat, and a few general life goals. Hopefully, this might give you some ideas for your bucket list.
100 Bucket List Ideas for Life
From adventure and travel to life-long goals, here is my 100 must-do list. Things I want to do before I die. Because ANYTHING is possible, especially when you write it down. I hope these bucket list ideas help you create your very own list. I know that when I write things down it helps me to visualize and accomplish things.

I update my list regularly and check off the ones I've done! Helps keep me accountable, and excited.
1. Own a home
2. Move to Europe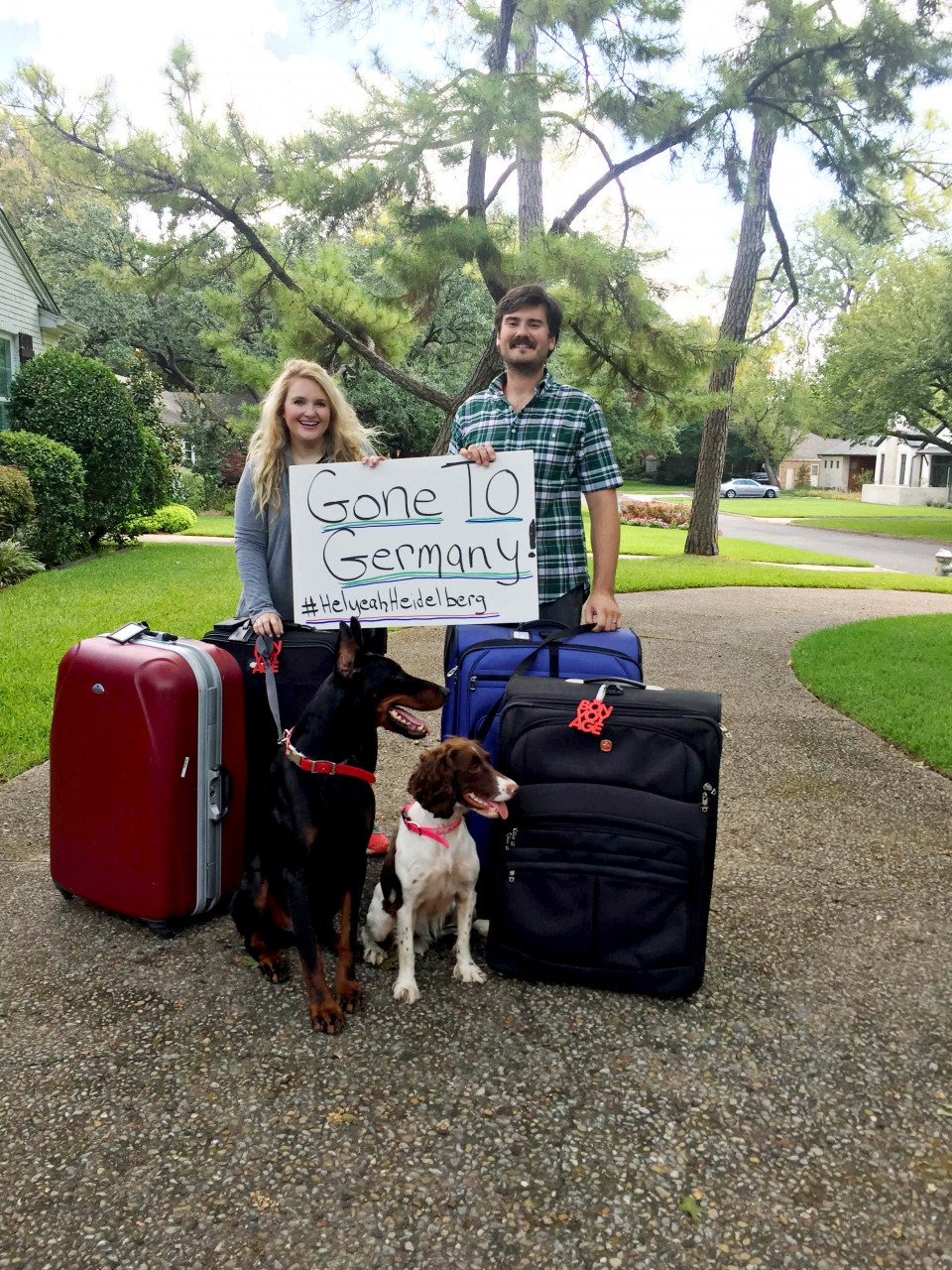 3. Be on a Mardi Gras float
4. Write a novel (working on this one!)
5. Own a white convertible
6. Invent something
7. Take a cooking class in Italy
8. Stay in an over-water bungalow
9. Go to 100 countries (currently just over 50)
10. Achieve my goal weight
11. Write a nonfiction book
12. Ride a camel in Morocco
13. Go dog sledding in Scandinavia
14. Road trip across the US (purchasing an RV to begin this soon!)
15. Watch the Eiffel tower light up

16. See elephants in Chiang Mai
17. Spend a month in Australia and New Zealand
18. See a Broadway play in New York
19. Fly first class
20. Go to a Swedish bath
21. Ride in a hot air balloon
22. Visit Dubai
23. See the Northern Lights (tried this a few times, especially in Iceland, but I'll do it one day!)
24. Go to Tomorrowland

25. See a New York Yankees Game in New York with my Dad
26. Float in the Dead Sea
27. Eat breakfast with giraffes in Kenya
28. Go to Banff, Canada
29. Bet on a horse in the Kentucky Derby

30. Own my own business (This blog is my job!)
31. See Britney Spears perform live
32. Visit Cuba
33. Volunteer as a Big Sister
34. Go to Alaska
35. Hike Machu Picchu
36. Watch sunrise at Angkor Wat
37. Go to Oktoberfest in Germany

38. Discover more about my family history (my mom is currently doing this!)
39. Ski in the Alps
40. See cherry blossoms in Japan
41. See lavender in Provence
42. See the tulip fields in Holland
43. Sunset in Santorini

44. Visit the Amalfi Coast in Italy
45. Fly in a helicopter
46. Do something positive to change the world
47. See the hot air balloons of Cappadocia
48. Go to Antelope and Grand Canyon in Arizona

49. Complete NaNoWriMo
50. See the pyramids of Egypt
51. Make a wish at Trevi fountain

52. Fly in a private jet
53. Go glamping
54. Make a million dollars
55. Get lei'd in Hawaii
56. Attend Carnival in Nice

57. Spend the night in a castle
58. Take a boat ride in Lake Bled, Slovenia
59. Release baby turtles into the ocean
60. Zipline in Costa Rica
61. Host my own crawfish boil
62. Be 100% debt free (not even home debt)
63. Experience Christmas markets in Europe

64. Learn to drive a stick shift (Michael bravely taught me when we were in high school.)
65. Celebrate my 50th wedding anniversary
66. Travel solo

67. See all the 50 greatest movies of all time
68. Read 100 of the best books of all time
69. Be an extra in a movie
70. Complete my Europe bucket list
71. Go to Jazz Fest in New Orleans with my Mom
72. Take my parents on a trip
73. Walk the walls in Dubrovnik, Croatia
74. Swim in Iceland's thermal pools
75. See the Taj Mahal
76. Walk the Great Wall of China
77. Cruise the Danube in Budapest

78. See changing of the guard in London
79. Eat in a Michelin star restaurant– first one was in Heidelberg when we got approved for our visa to live in Germany!
80. Explore a winery
81. See the Smoky Mountains
82. Learn how to take photos with a DSLR
83. Hike the Dolomites in Italy/Germany
84. Recreate my wedding dance
85. See all the best castles in Europe

86. Go to every state in the US
87. Take underwater pictures
88. Read one book a week for a year
89. See the Matterhorn in Switzerland

90. Start a foundation
91. Rescue an animal
92. Go to Glastonbury music festival
93. Swim in the rain (Done in Korcula, Croatia, August 2018.)
94. Drive Route 66 (I've done a section of it with my Mom on the way to Taos.)
95. Release a lantern at Yi Peng Lantern Festival in Thailand

96. Donate blood regularly
97. Visit all 7 continents
98. Sail the Galapagos Islands
99. Change someone's life for the better
100. Be happy!
If you have a list (or are working on one) I'd love it if you'd please include it below in the comments.