First of all there is some very sad news, RIP Big Tex! The Iconic symbol of the Texas State Fair caught on fire today which has stood tall in Fair Park for 60 years.
THEN NOW
On a happier note, here's what I'm diggin' this past week.
Favorite Movie
Hocus Pocus. Y'all I get scared so easily. It's not even funny. I can't go to haunted house, no crime shows, certainly no horror films, I even have a hard time with thrillers. I can't help it and no you can't tell me it's just a movie and expect me to not freak. Thanks so much. But this movie is perfect for me, right up my Disney alley.
Favorite Nail Color
I love the neon trends this summer but I like the dark shades for fall even more. This week I'm wearing Revlon "Vixen." I am slightly obsessed with maroon colored things. (No, I did not go to Texas A&M, but my husband did). I just love the color with just about everything.
Favorite Face
Last week was
Joe Biden
, this week it's my dog. He has just been so sweet since I broke my ankle. He has been super chill around me and never runs around like a psycho, which is the usual. Plus he rests his head on absolutely everything. Like a laptop.
"Please stop taking pics of me"
Dismiss the mess, remember I can't walk!
Favorite Purchase
You might remember my post on Wednesday about online shopping? How I was lusting over a phone case. I bought it. Whoops!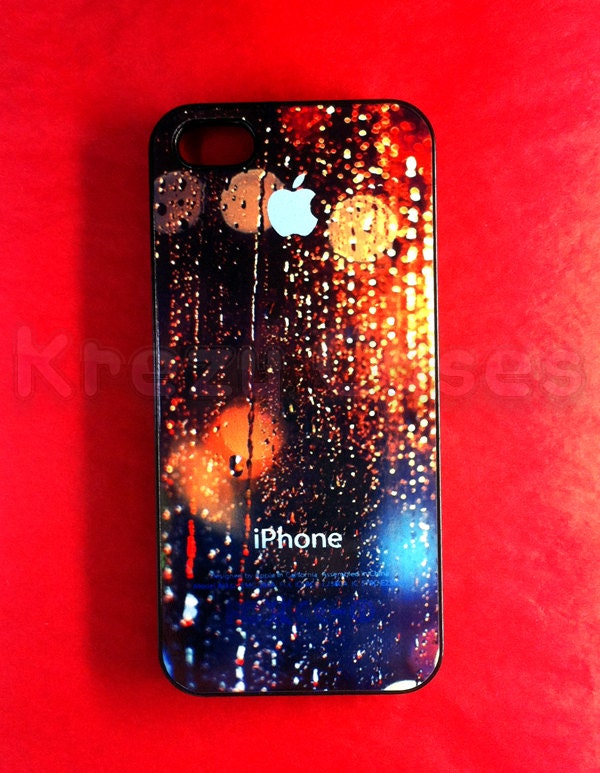 Thoughts?
Favorite Deal Site
I was introduced to VeryJane by a friend who emailed me about this great deal site! (If you know of a great deal let me know: [email protected]). Basically, you sign up (as with most deal sites) and they email you a deal a day. The great thing is that it is very "etsy"esque. They have deals on boutique items such as unique jewelry pieces, clothing and even custom items and photography workshops!
Favorite Funny
You know how there was a small earthquake in New England? In case you didn't it happened this past Tuesday and stretched from Maine to Connecticut but no real damage was felt.
Buzz Feed
has a few pictures commemorating the Earthquake, to which I spit out my sip of Diet Coke with hilarity.
Linking up today with Let Them Eat Cake for:
Also with Me + the Moon at: