1. Boy Meets World is coming back!! Thanks for letting me know
Jena
!!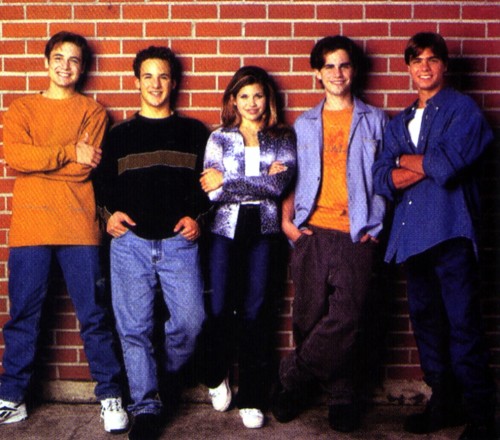 Well Sorta, it's called Girl Meets World. As long as it has Corey and Topanga, I'm down. Oh and Mr. Feeney for sures.
2. Is it me or does Gangam style and Kesha's Blow sound eerily similar?
Just listen to the first 14 seconds of each song!
3. That Ryan Gosling was on a Are you Afraid of the Dark Episode. I love him even more now.
4. Bronzer. I posted about this on Tuesday. I know it's "winter" time but I need to not look like I'm on my death bed. Here's what I use:
But my favorite Friday Favorites are these beautiful prints from
Texas Lovely
!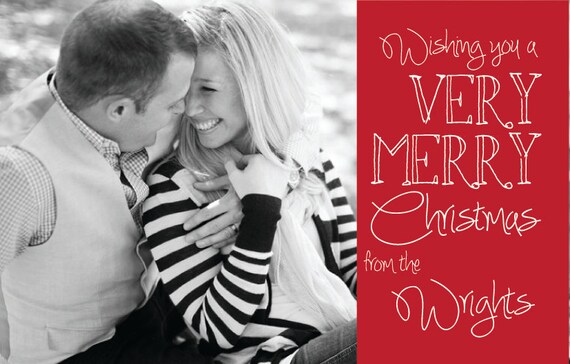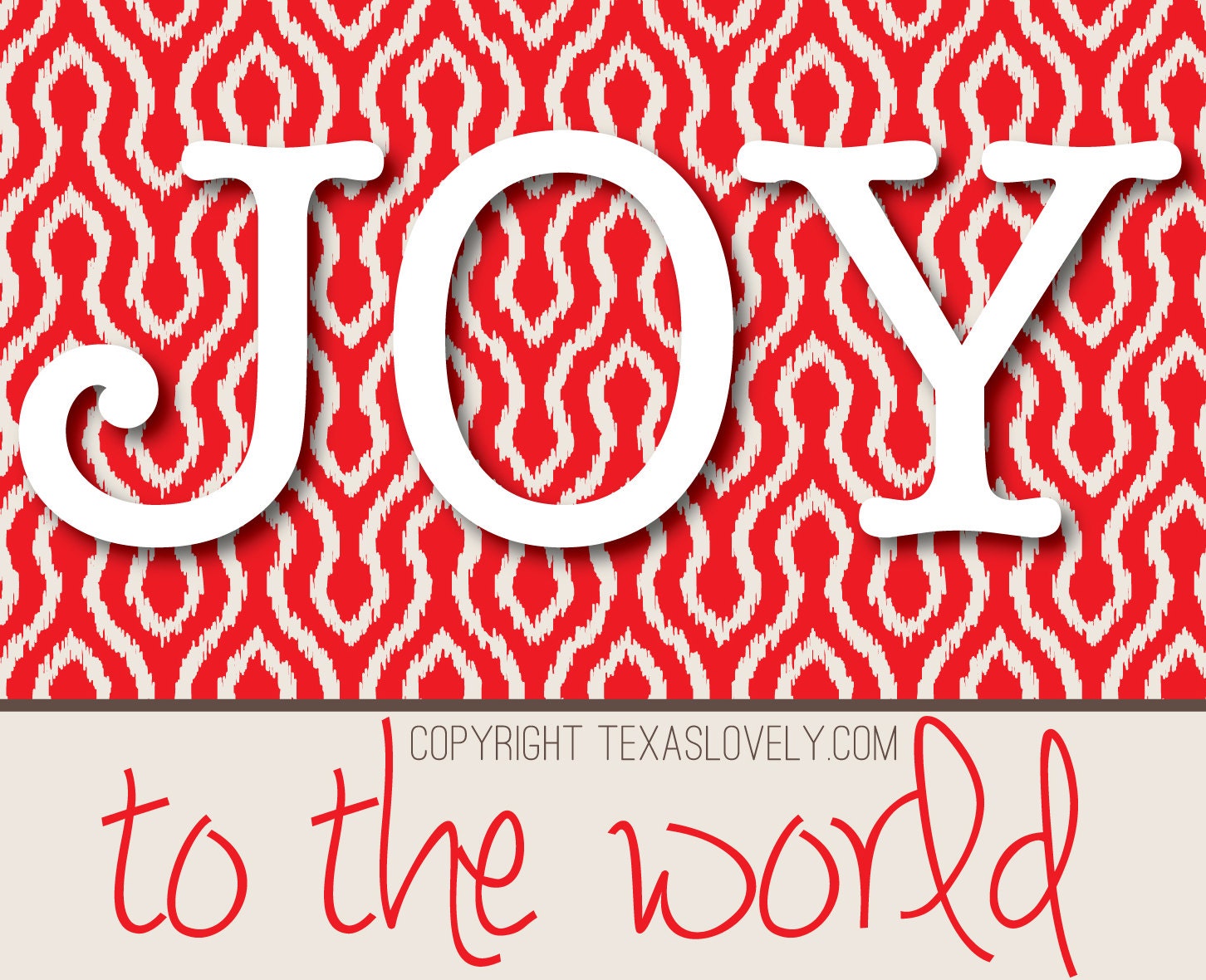 Bethe has a great
blog
and gorgeous
Etsy Shop
with beautiful art prints and gorgeous pillows! Everything is so unique and creative. Because she is just so
LOVELY
she is giving y'all a FREE PRINT from her shop!! Yay!!