Just a quick late night post to show you my new blog design!!!!!!!!!!!!!!!
LIKE
I'm obsessed.
On Friday I will be posting all about the design- yes there is meaning behind it. AND most importantly, why Sarah is a genius.
No.
She really is.
And also she's my friend so it's like double awesome.
I would put hearts and stars all on this but I don't have time.
Also, reminder, Songs that Define Me Link up is tomorrow.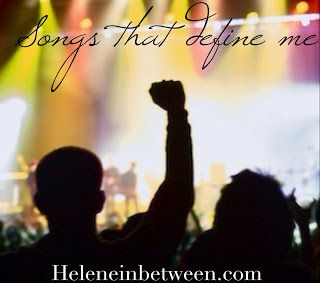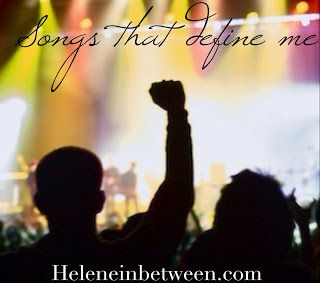 SARAH IS A GENIUS.
For real, I trust her with my life and Hugo's.