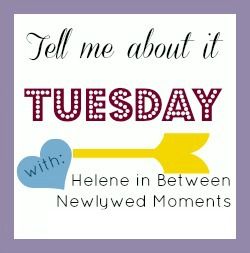 I want to tell y'all what I'm over today.
Sorry if I offend you.
But I'm not sorry.
1. KEEP CALM AND _____ (fill in the blank) Posters
We get it.
You want this to be a reminder to your everyday. You put it on everything that doesn't have a heartbeat: a phone case, your coffee mug, even your t-shirts.
It's no longer just a saying. It's an answer to everything.
And I'm tired of it.
2. #HashTaggingThingsThatAren'tHashtagged
I know sometimes it's kinda funny.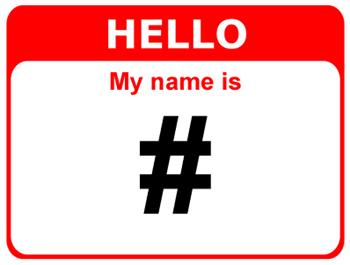 And I don't think #IJustPeed is going to be trending.
Example: Facebook, texting, talking. Those are things where it's not going to work. Mmmm Kay?
3. Teens and Instagram
I used to teach middle school dance team. And they are all following me on Instagram.
Which is bad, I should probably block them.
But Sometimes I click on their Instagrams.
OMG. Do their mom's know about this?
Tras-SHAY.
It's like they're submitting pics for playboy. And I'm scared.
For them and their generation.
Lock it up Ladies.
And Lastly: YOLO.
You only live once. Yes, but that does not mean you get to act like a douche and pretend that you can do whatever you want, without consequence.
I know Drake said it and therefore now you must, but let's move on.
Can't you think of another acronym?
Like how about CHWFL.
Charlie Sheen Winning For Life.
Or
YOGHO
You only get Herpes Once. (And then you spread it) Ok, maybe not that. But something else.
Anything.
Sadly, I am probably guilty of some of the above. What are YOU over?
P.S. Are you over giveaways? Well this is the last day to enter this one worth over $200.
Grab a button and Link up!
BLOG ABOUT ANYTHING!
Visit at least 2 other blogs and have fun!
document.write('