Tell me About it Tuesday!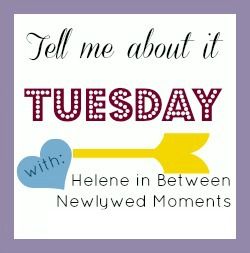 We are doing something new with Tell me about it Tuesday! if you would like to host Tell Me about it Tuesday, you can, for an introductory $6 fee. This way it is fair and easy. You will get tons of new followers and friends! (Last time we had over 80 people join!)
So if you want to host go
here
.
Grab a button and Link up!
Visit at least 2 other blogs and have fun!
Now, I want to tell y'all….
How life should be:
Can't people just let me do my thang.