Helene's Holiday Guides!
Gift Guides, Christmas Markets, Travel, and fun Stuff.
Guides to Christmas in Europe! Itineraries, Best things to eat, see, do, and of course, the best Christmas Markets in Europe. DOZENS of guides!
Click Here
Gift Guides – SCROLL DOWN FOR GUIDES!
Gift guides for everyone on your list! Travel, beauty, home, and more! Scroll down to read all my Xmas Gift Guides for 2021.
Click Here
From decorating my home and tree, Instagram Captions, and so much more!! If you want to be in the holiday spirit, this will do the trick!
Click Here
christmas
Featured Guides
Check it out
Guide to Tallinn, Estonia Christmas Market
Check it Out
Check it Out
2021 Gift Guides
My 2021 Holiday Gift Guides are here! Unique, interesting, and thoughtful gifts broken down in so many different categories!
Updated regularly with everything you need on the best gifts, decor and more.
Beauty Gift Guide

Awesome gifts for your favorite beauty fanatic. These are already pretty so barely need to be wrapped. Shop the post here:
Eye shadow set
//
Lipstick gift set
//
Iconic London Mega Glow Duo Set
//
Curling Iron
//
Mascara Set
//
Contour Bronzer Set
//
BaBylissPro Cold Brush
//
Mini Lip Sleeping Mask
//
Colleen Rothshild Discovery Collection
//
Travel Mirror
//
Travel Blow Dryer
//
Melted Matte Lipstick
//
Too Faced Holiday Around the World Make up Set
//
St Tropez Tanning Mousse
//
Cinnamon Eye shadow palette
//
Tarte Concealer and Glow kit

Gift Guide for the Content Creator
Gifts for the content creator! From Blue LightGlasses to the perfect selfie tripod- this has it all!
Nikon DSLR Camera – this is my exact model! // My holy grail mascara // Drone
Ultimate light up travel mirror // Portable Hard Drive // Blue light glasses
Tripod // Strip Lights // Loopy Case // Phone Tripod
Highlighter // Shoes – my must have white kicks // Portable Charger

Gift Guide for the Home
Perfect gifts to lounge at home. These are great gifts for girlfriends!
Everything Linked here and below!
<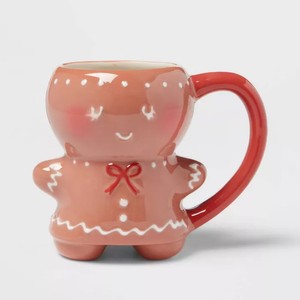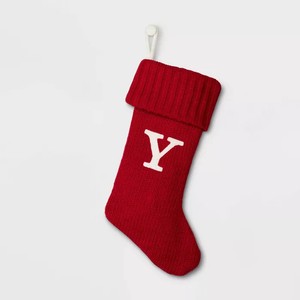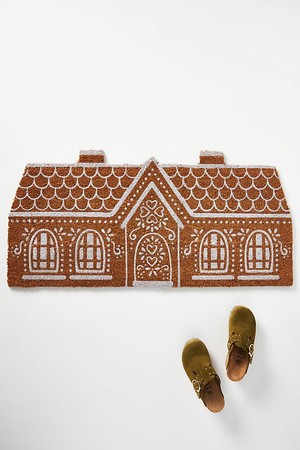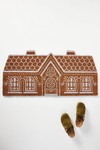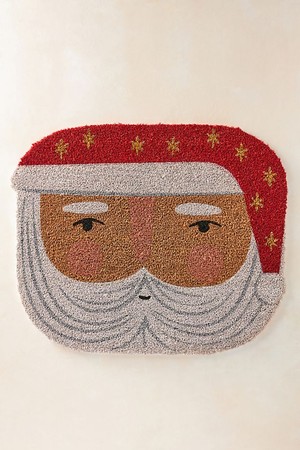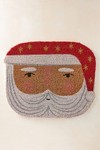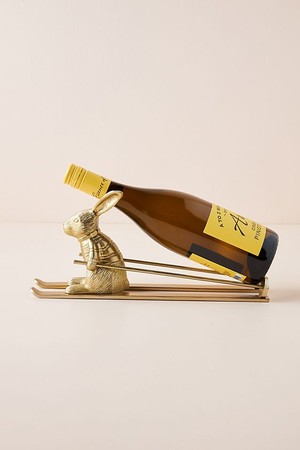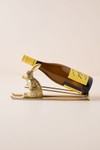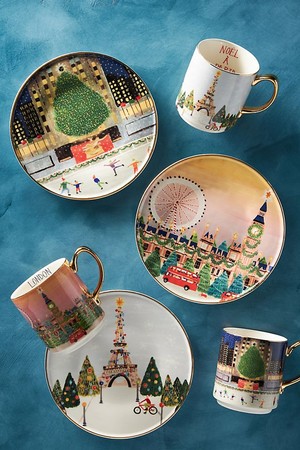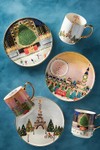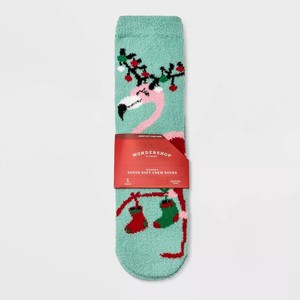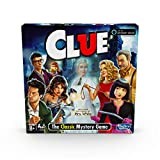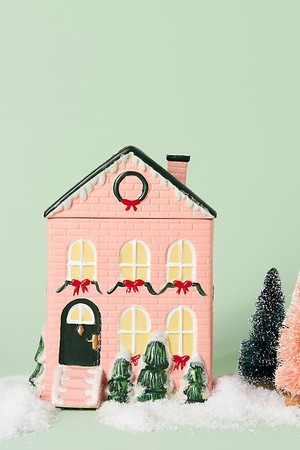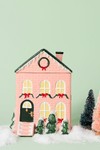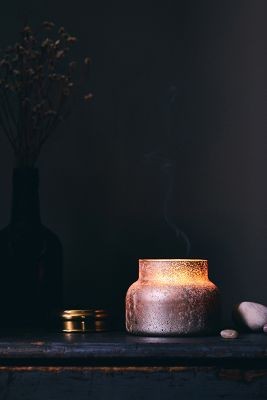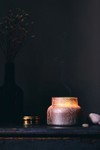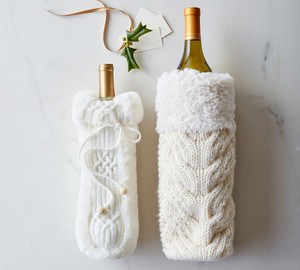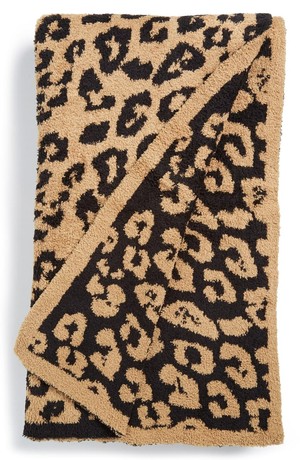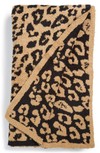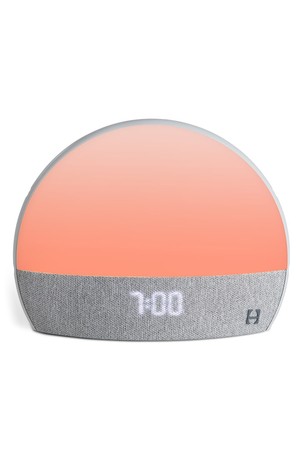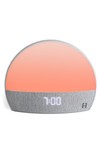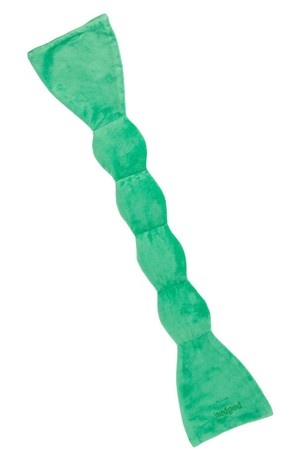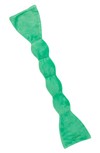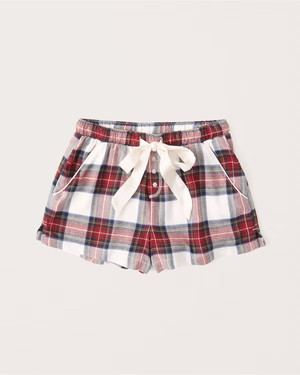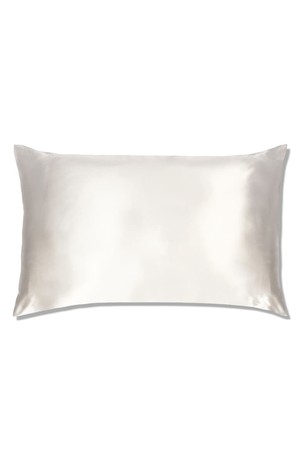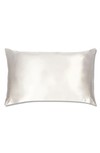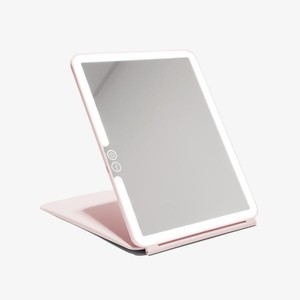 >
deal of the day
My all time favorite mascara is on sale! This is my holy grail mascara and would make the perfect stocking stuffer.
$29.50
buy now
Join the Newsletter
Get exclusive updates on all things holiday, deals, and more!