Wrong is a good way to start with how I'm feeling.
On
Friday I posted
about how I was going camping and thought it would be lame, cold and terrible.
Oh, I hate to admit how wrong I was.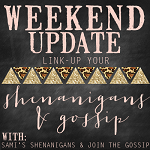 I can only describe my camping trip as wonderful.
This is because we were not in tents, but in gorgeous luxury cabins in
Broken Bow
, Oklahoma.
A girlfriend and I drove up Friday night and I had a sniffly nose and a little sore throat. Plus a bad attitude since I thought my birthday weekend I was going to be roughing it.
As we pulled up, I saw a beautiful 2 story, wooden cabin equipped with 2 queen beds and 4 bunk beds. Perfect size for our group. The inside was still decorated with a Christmas theme (which made me happy) and inside was warm with a full kitchen, couches, tv, a fire place, balconies and…a hot tub.
Image via
Oh, this is going to be a good weekend after all.
Wildwood cabin is where it's at.
Michael and I stayed up on the second story and had a beautiful balcony to look out.
On Saturday some of the boys woke up early to go fishing.
I woke up at 1:30pm. It was glorious. And maybe the latest I've slept since drinking heavily in a while.
It was a rainy day so we couldn't go hiking (well, I couldn't anyway with a broken ankle) or canoeing like we planned. But I had no problem with that.
We made a fire and played catchphrase (also a good drinking game) and also attempted a 1,000 piece puzzle. It did not get finished.
We went to a local restaurant for dinner.
Best Pizza in town
We also celebrated my birthday with some surprise cupcakes!
This was a perfect, relaxing weekend with friends.
If you are near or around the Oklahoma area (or even if you're not) and want a beautiful, relaxing (or adventurous) vacation spot I would HIGHLY recommend it.
You can check out our cabin (Wildwood Cabin) here and there are other gorgeous cabins here.
If you want to come soon, use this code "VBBL3321" and get 20% off your stay until February 28th!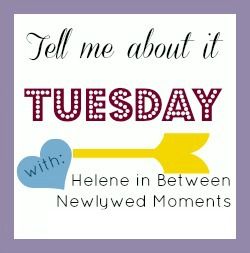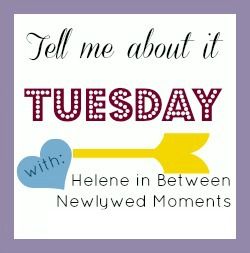 Grab a button and Link up!
BLOG ABOUT ANYTHING!
Visit at least 2 other blogs and have fun!
document.write('