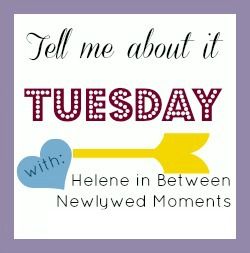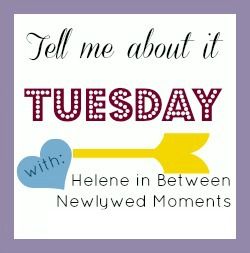 We all want people to follow, read, look at our blogs.
But how do we know if they are reading them?
You may follow my blog and then I'll never see your pretty little face around these parts again.
We all want Google Friend Connect "Followers" since it shows that someone has an interest in us.
But how about readers?
You know people that actually read what you're writing.
Do you pick up what I'm putting down?
I asked: What do you use to read blogs?
Here were the answers:
Bloglovin and Google Reader win out for sure.
I use Google reader, and I organize them into folders. (Helene, no one cares). Oh yeah.
Maybe I should make the switch to bloglovin'.
I think the main point here is: I want readers, not followers. But that's tough. Anyone can follow you, it takes proving your worth to get readers.
Now I ask you, how do read blogs?
~
Grab a button and Link up!
BLOG ABOUT ANYTHING!
Visit at least 2 other blogs and have fun!
document.write('