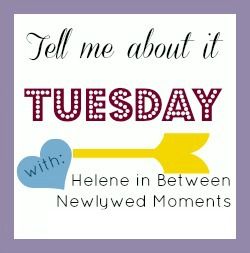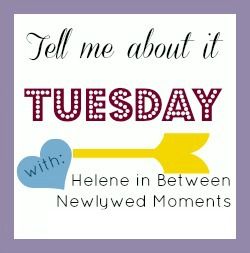 Since breaking my ankle it's like a whole new world.
I have really discovered what it's like to walk with a limp, and I'm not talking about a pimp walk.
I'm talking about a certified walker.
taking a break in Lowe's
Like, it's really hard y'all.
Hopping around is a work out.
But I've also discovered some other interesting things, such as…
Why in the world are the handicap toilets at the end of the bathroom? Why make us walk farther down?
And, when non disabled people come out of that bathroom, it's awkward.
Larry David Knows.
Speaking of bathrooms, put the paper towels or hand dryers near the sink.
Otherwise I have to put my wet hands on my walker to get over there. HELLO.
If I'm in a wheelchair people forget I am there all the time.
People on their cell phones will literally walk into me.
Even my friends.
People ALWAYS hold the door for me.
But, some people talk to me as if I am hard of hearing. My leg is broken, not my ears.
I get up and down stairs on my butt.
No, my arms aren't "ripped" now because I'm not using my legs. I have become VERY lazy.
People automatically think I'm nicer. They are wrong.
BUT, the number one thing I learned:
Make it look hot.
As I have clearly done:
If you would like to be a host go
here
.
Grab a button and Link up!
BLOG ABOUT ANYTHING!
Visit at least 2 other blogs and have fun!
document.write('