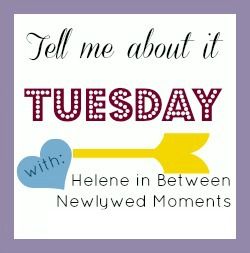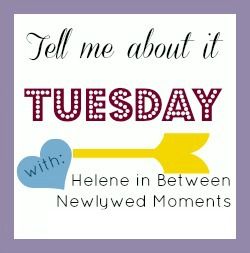 I really wish I was a kid.
Being a kid and waking up on Christmas morning is just the absolute best.
I miss it.
Yes, I was a cute kid.
But what's great about Christmas is you still can be a kid.
Or at least I can.
Tonight I am going light looking with the family (we do it every year) and then going to my house to open presents on Christmas morning. And in my head I am the age in the picture above.
And sometimes I take it too far and really act like a child:
But it's ok, it's CHRISTMAS!
MERRY CHRISTMAS Y'ALL!!!
Grab a button and Link up!
BLOG ABOUT ANYTHING!
document.write('