One of my great passions in life (like most girls) is shopping. I love the thrill of the hunt and finding my new favorite thing to wear. Well with this bum ankle that is out of the question. (I broke my ankle, if you haven't read my story go here!) Strolling through the mall with a walker is fine, but I would have no hand to carry my hangers full of clothes into the dressing room. Such a dilemma. Until I realized… ONLINE SHOPPING! Duh, Helene.
The Handmade Hookup
Etsy, of course is a wonderful source for unique pieces. From custom phone cases, classy Halloween decor and even vintage wedding dresses! Etsy has it all. They feature super great deals to a little more expensive but again its all vintage and handmade.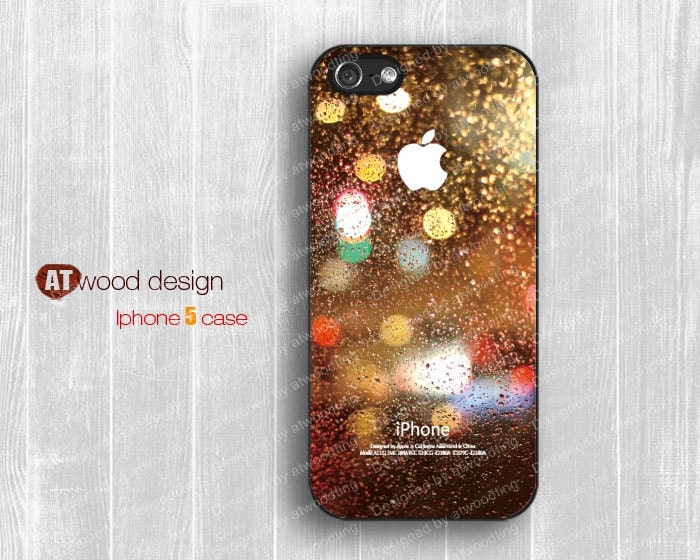 I am lusting over this fab case, get it
here
.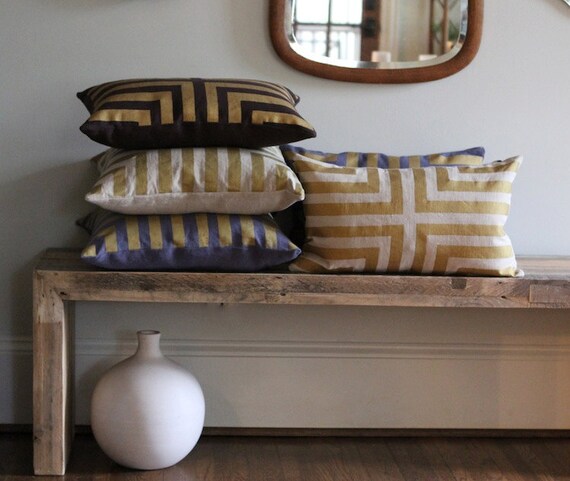 I love these decorative pillows. They would be perfect in my living room.
Makeup Musts
A girl needs to be able to get a good mascara. But the great thing about
Beauty.com
is that they have a team of advisers that you can chat with online about which one is the best for you. How cool is that? And you can do it from the comfort of your couch. Also,
Beauty.com
is partnered with
Drugstore.com
in case you need anything else extra- medicine or laundry detergent.
Beauty.com
also has fab deals on hundreds of brands of makeup so you can always try something new.
Purple mascara, anyone?
Cute and Cheap
I love to have the newest trend but its not always the cheapest thing to get.
Lulu's
has great style (some stuff is a little out there) but there are tons of cute pieces: dresses, skirts, boots, etc. the best part is the price- everything is pretty reasonable. Most of the dresses are under $40! Free shipping on order over $50 plus use code "freeship10" for an extra $10 off your order.
Love these adorable dresses!

Sweet Splurge
To me a bargain is a $8.99 skirt that is marked down another 10% for clearance. Wassup Marshall's?However, there are some must have pieces that will really last, and for those I splurge. Example- a perfectly tailored dress you can wear for years to come. I still don't believe in spending a small fortune so that's why I like Asos.com. They have great sales and you can shop by designer, price- whatever floats your boat.
Best Boutique
If you love the longhorns, Texas, or just cute clothes in general then this
shop
is for you. My sweet and talented friend Tessie started her boutique:
Longhorn Fashions
and it keeps on growing!! Her clothes are well priced and so cute. Even if you aren't a burnt orange fan she has plenty of other baubles and adorable pieces for any mood you're in. Be Sure to follow her blog right
here
.
I have this beautiful Texas Necklace and it is so easy to wear Everyday!
How cute it this skater dress?!
Fresh and Fab
If you want cute stuff with tons of deals, all the time,
Tobi
is the best. Right now if you join
here
, you can get 50% your order! HELLO! By Joining
Tobi
you will get 50% off a single order; plus, all their new items are 30% off everyday!
$46 for this Chevron print
Where are your favorite places for online shopping?? I need ideas where I can shop!
I am linking up with the blog Take is From Me for Welcome Wednesday!