And we aren't talking about jelly on bread here. No. We are talking about music. While I'm jamming (and raging and dancing and jumping for joy) at TomorrowWorld, here's what I use to listen to my favorite music.
Pro: This is my favorite because you can listen to ANY song you want and it's completely free. You can make a playlist, find new music, and even send songs to friends.
Cons: There are ads unless you want to pay. Also, you can't take it on the go (so you can't play music in the car or use it on your phone) again, unless you pay. It's pretty cheap, $9.99 a month so in my opinion, well worth it.
Pro: This is my favorite way to listen to music if I am on the go, at work or in the car. You can pick an artist, a song, or a genre and it will play music based on what you pick. For example right now I am listening to the Steve Aoki station and it will play him as well as Avicii, Benny Benassi, Skrillex, Swedish House Mafia, etc. Plus it's a great way to discover new music. If you don't like a song hit thumbs down. If you really love a song hit thumbs up. If you like the song but want to hear different music, just click on the the arrow, see below:
And then click on "I'm tired of this track" and it will know you like it but it will put that music on the shelf and play new music! Pretty cool.
I can't take credit for figuring this out, my non techy husband figured that one out.
Cons: There are again advertisements between every few songs. Again, you can pay for it ($3.99 a month) for ad free listening.
SoundCloud
Pros: Another way to find great music while listening to artists you like. I especially like how I can find remixes from the artists themselves and their recommendations as well.
Cons: It can be hard to maneuver and sometimes putting together playlists isn't the easiest.
Pros: iTunes is the most expensive but you have the most control. Take your music with you, on any device and easily create playlists.
Cons: Price. You can pay anywhere from 59 cents to $1.39 per song. If you buy 10 songs that can add up quickly!
Pros: I like this, especially at work when I want to continue listening to my favorite radio show:
Kidd Kraddick
in the morning. There are only commercials when the radio plays them and it's free!
Cons: The service can be spotty and you won't be able to get every single station you listen to everywhere you go.
The Good Ol' Fashion Radio
Pros: I still love live radio. I think it's a great way to find new songs. And yes you're going to hear more mainstream stuff but I still like mainstream stuff. Heck, it's mainstream because it's popular and sometimes that also means it's good.
Cons: Commercials and hearing the same song over and over and over and then over again.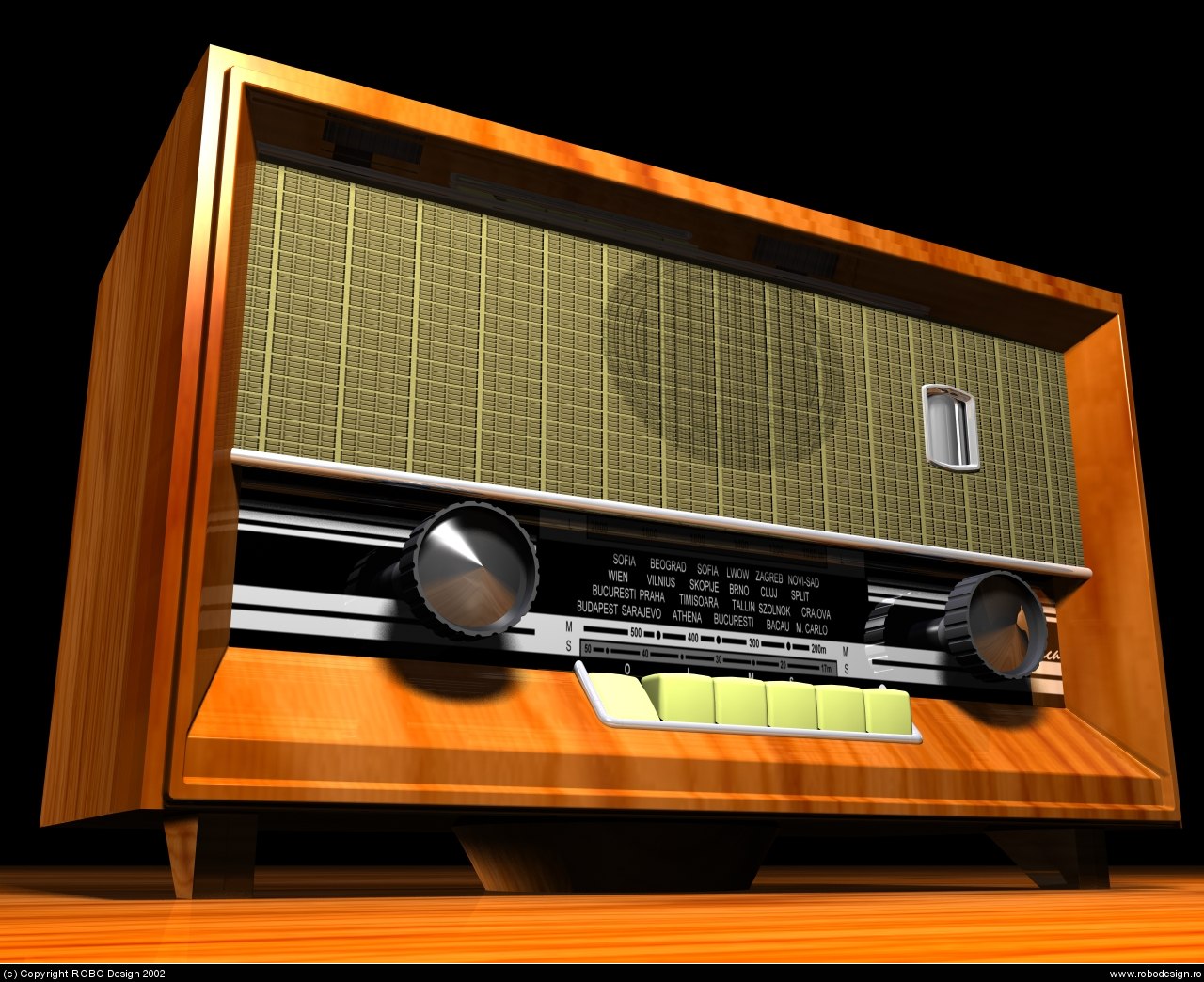 How do you listen to your music?