Now that Valentine's Day is over (thank goodness) we can celebrate the way we really want…
with a Group Giveaway!
And in case you read my previous post with Two Truths and A Lie,
here are my answers:
1. True- I don't drink beer, never have never will. Unless, of course, I am forced to during a drinking game. Don't worry I keep Franzia near me. I'm classy like that.
2. True- I don't eat burgers or steak. (most of y'all thought this was my lie, ha!) Red meat is only OK if it's in a taco.
3. False- I have broken other bones besides my ankle. NOPE! only broke the ol' ankle, never have I ever broken another bone in my body- yet.
So let's get to it.
One winner will take ALL!
Beautiful Travel Photo
Rachel from
Postcards from Rachel
$10 to Starbucks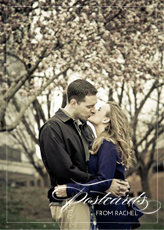 Kaitlyn From Put a Bow on It
J Crew Bow Necklace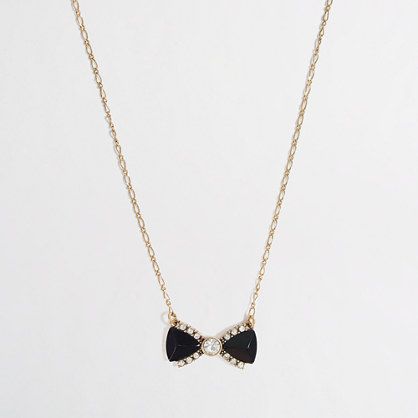 Erin from Love, Fun and Football
$20 to Starbucks

Amanda from The Lady Okie
Taylor Swift "Red" Cd
$10 to Bath and Body Works
Lisette from Northern Belle Diaries
$20 Blog Elements Design

Katie from Dreaming in Lace and Pearls
$20 to Victoria's Secret

a Rafflecopter giveaway