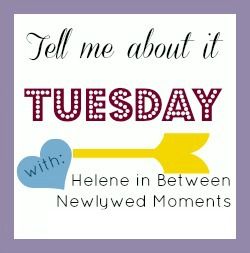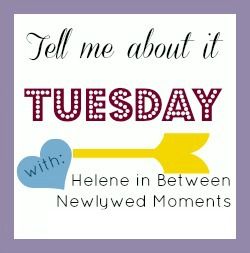 So this is a two-fer. I am hosting Tell Me About it Tuesday but I couldn't NOT link up to my lover Whitney's one day link up: The Facts of Me!
So here are some facts about me you probably didn't want or even to care to know, but here it goes anyway:
-I hate driving.
I would really prefer a chauffeur I have never been a good driver. When I started driving at 16 I got in a wreck about 3 months after. And I have been in quite a few since. I prefer to be in the passenger seat dancing.
First car purchase, 2011, knock on wood for no wrecks
-My dream is to run my own business.
I just don't think I should work for "the man." Plus I have lots of ideas. I have tried to start a business a few different times but haven't found the perfect thing yet…maybe one day.
-Etta James and Ray Charles are my favorite singers of all time.
I love me some modern music (especially electronic dance music) but play me "At Last" or "Night Time is the Right Time" and I will instantly be in a good mood, grab a spoon (or any object that can be used as a microphone), and start singing.
-I have a bald spot on my head.
It on the right on the front part of my head above my ear. I don't have a birthmark so they think this might be a birth mark. You can't really see it but if I pull my hair up the wrong way it's there.
-I am way too loud.
I always got in trouble in school for talking and being obnoxious.
She get it from her mama.
-I love it or hate it.
I am a VERY passionate person. And I tend to feel very strongly about well… everything. It makes for some heated discussions with my husband and friends.
Feel free to link up with both!
Grab a button and Link up!
BLOG ABOUT ANYTHING!
Visit at least 2 other blogs and have fun!
document.write('