I mean clearly she can only go up from here.
In my opinion this is the best movie Rachel McAdams ever did. And Gretchen Weiners, I think that's her real name. Amanda Seyfried should stick to the "dumb" roles. It works for her.
Everyone wants to be them.
Of course, Amy Pohler as the mom. She's not like a regular mom. She's a cool mom.
Check out her boobs, they're hard as rocks. We all know the mom's out there just like this.
Aaron Samuels. He rocked the Bieber look way before Justin could even do the hair flip.
His hair DOES look sexy pushed back.
The lunch scene. I mean that is the worst part of highschool. Where the eff should I sit? I feel awkward. Should I join the Mathletes? It's social suicide. Man I really like this guy. But I can't because my frenemy gave him a BJ once. We wear pink on Wednesdays.
It covers Halloween. The one night a year when girls can dress like a total slut and no other girls can say anything about it.
We all know this is true. Especially you Kim Kardashian.
And then the best Holiday: CHRISTMAS!
Didn't we all want to wear that costume to some Holiday party and then say that we thought it was a theme? And then, Jingle Bell Rock starts playing and suddenly you break out into the dance. Was that just me?
And the rap by Kevin G. I personally know every word.
For some reason the most catchy line of the movie is when Damien, dressed up as Santa, hands out candy canes:
We had a form of this in highschool. If I didn't get one I was the biggest loser ever. None for your Gretchen Weiners.
I love all the subtle smartness about the movie. I mean can we agree that Tina Fey is a genius? The Burn book. Destroying Regina. The party with jello shots and Cady throws up. Fetch.
And the movie has a meaning. To me this is the gist, "Calling somebody else fat won't make you any skinnier. Calling someone stupid doesn't make you any smarter. And ruining Regina George's life definitely didn't make me any happier. All you can do in life is try to solve the problem in front of you."
But who cares about that stuff? I just want to quote the movie.
Which Mean Girl were you? But… I get to be Regina, definitely Regina.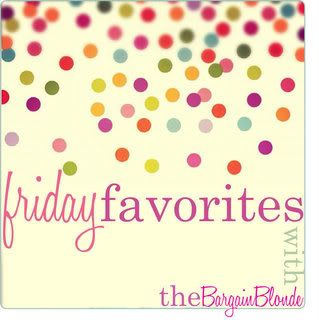 Grool. I meant to say cool but then I started to say great.
Happy HOLIDAYS!